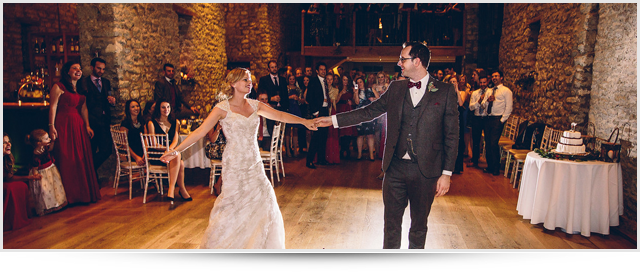 Congratulations on choosing to get married.
We are thrilled that you are considering using our services to be part of your day, and we hope that we can help create a fantastic experience that you and your guests will remember for ever.
Let us know what you want for the day and night so we can offer solutions, and make the process easy and enjoyable for you (phone or email, we are available)
Music
We want you to know that you can have whatever music you want at your Wedding – for the enjoyment of both you and your guests.
We encourage you to give us your 'request blueprint' of your special songs
We will be pleased to help you with this, and have some great tips and ideas on how to plan the perfect party, and get the balance right
Of course, you can simply leave to us if you'd prefer; either way, we are happy to oblige.
More than the Music
Are there any other services we can help you with:
Photo Booths & Photo Pods (of various kinds) ; 9 Hole Mini Golf, LOVE & Mr & Mrs signs, Sweet Carts, Rustic Deco, Garden Games, Outside DJ, Close Up Magicians, Mood Lighting, Garden Speakers, Musicians (Sax Players, Harpist, Violinist and Pianist)…..
click below for more info: