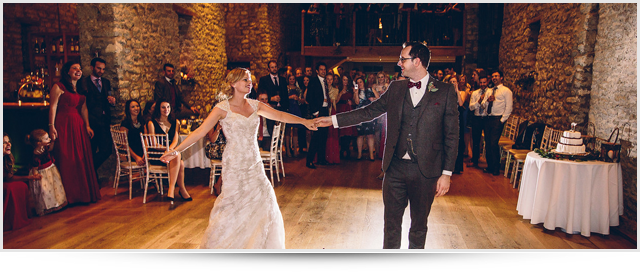 Congratulations on choosing to get married.
It's such a wonderful commitment; and the wedding day itself should be an incredible experience.
We are thrilled that you are considering using our services to be part of your day, and we hope that we can help create a fantastic experience that you and your guests will remember for ever.
We want to know what you want for the day and night so we can offer solutions, and make the process easy and enjoyable for you.
Write to us, talk to us, ask us any questions you want, so you can feel assured that you trust us to offer you a great service.
Every wedding is different, but all share certain characteristics.
Let's find out what is unique to you; and let us share with you some ideas to help you get the party you are dreaming of.
Music
Our passion is Music. And music has so much power to change everything
Choosing the music for your Wedding Party is an important decision, as it is something that should be enjoyed by all who attend
We want you to know that you can have whatever music you want at your Wedding!
We encourage you to give us your 'blueprint' of your special songs, and those which you want for your guests.
We will be pleased to help you with this, and have some great tips and ideas on how to plan the perfect party, and get the balance right
Of course, you can simply leave to us if you'd prefer; either way, we are happy to oblige.
Lets talk and come up with the perfect plan……….
More than the Music
What else would you like for your ideal day? Would you like other entertainment? Deco? A Festival?
It's all about what you want, and if we can help with your 'non-music' extras, we'd be thrilled to do so also.
Photo Booths (of various kinds) ; LOVE & Mr & Mrs signs, Sweet / Gift Carts, Garden Games, Outside DJ, Close up Magicians, Mood Lighting, Garden Speakers, Musicians, Ice-Cream Van & Fire Engine Sound Systems……what would you like?
click below for more info: