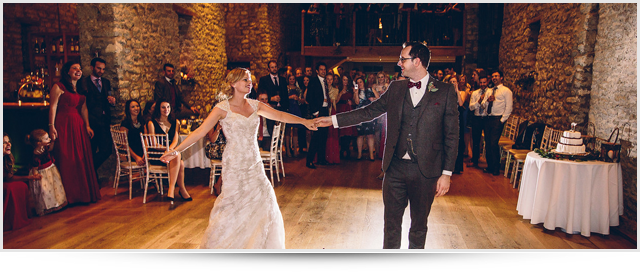 Choosing the music for your Wedding Party is an important decision, as it is something that should be enjoyed by all who attend
We want you to know that you can have whatever music you want at your Wedding!
We encourage you to give us your 'blueprint' of your special songs, and those which you want for your guests.
We will be pleased to help you with this, and have some great tips and ideas on how to plan the perfect party, and get the balance right
Of course, you can simply leave to us if you'd prefer; either way, we are happy to oblige.
Lets talk and come up with the perfect plan……….
Your Wedding……….Your Music